5 Tips to Shop Necklaces Online from a Toronto-Based Jewelry Store
Buying a necklace is a significant investment and it is necessary to choose from different necklaces available online in Toronto. There are so many options and it might be challenging to pick out a necklace design that fits very well for a specific occasion or event. 
Whether you are buying necklaces online for the first time or just looking to expand your jewelry collection, please read the post and know how to shop for the best necklaces available online from a Toronto-based jewelry store.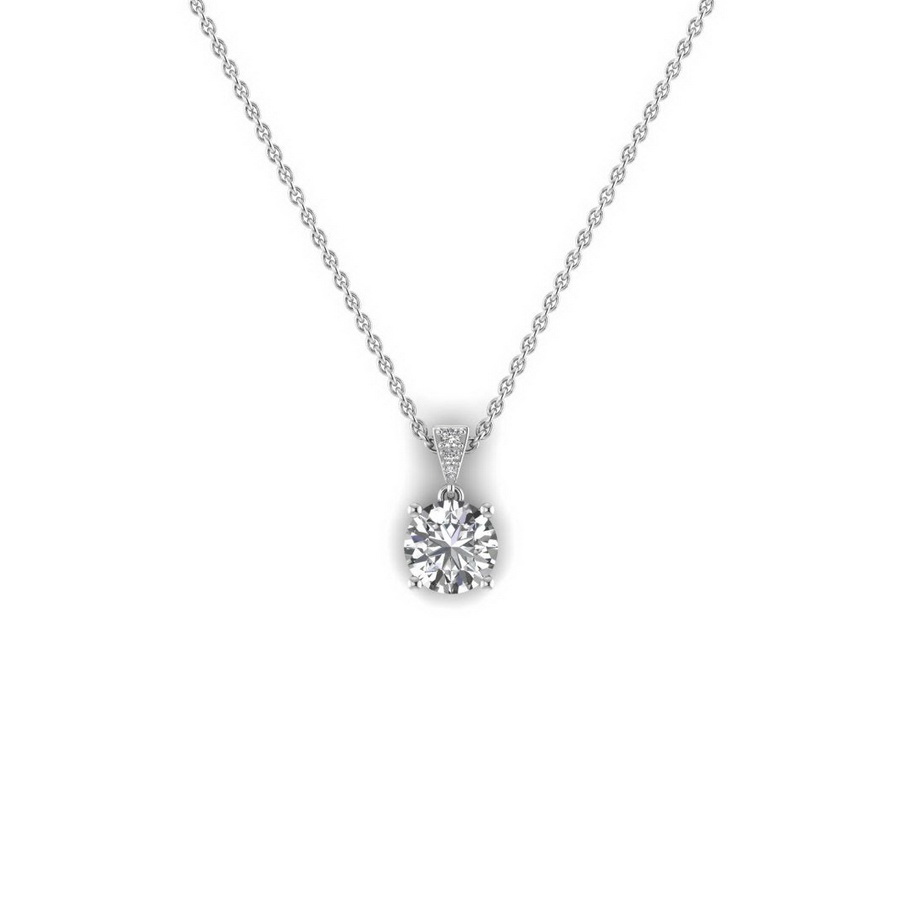 Know the necklace types. 
The first and foremost step for shopping for necklaces is to understand the types of necklace designs available. They range from small to big and differ in their make. The most popular types of necklaces include chokers, collar necklaces, princess necklaces, pendants, etc. Every necklace is styled uniquely and makes a different statement. Pick out the best necklace design that goes very well with your outfit to get the perfect look. 
Know the occasion. 
The second step to shopping for the right necklace is to know where you are going to wear it. A necklace you are going to wear at an informal event is going to be different from a necklace you wear for a formal event. You can opt for a statement necklace, making a beautiful piece for a formal event. For informal events, you should opt for longer chains and chunky necklaces that you can layer up.
Know your style. 
Different people have different personal preferences and styles are also different. If you are someone who prefers minimalism, a statement necklace may not be right for you. In this case, you can go with a pearl pendant set. If you like to make an entrance, you can choose a statement piece or sparkly necklace that will help you stand out from the rest. 
Know your jewelry collection. 
Are you shopping for a necklace for a special occasion? If yes, then you should check out the collection of jewelry you have already. If you have so many necklaces of the same style, getting the same will be boring. So, before you shop for something, you should understand your collection and choose something that you don't have already. 
Pick out a versatile design. 
The beauty of a necklace is whether you can wear it time and time again. Picking something very specific to an outfit may make it difficult to pair it with other outfits. Choose a necklace design that you can pair with different styles of clothes without even looking out of place. When planning to mix and match, it is always good to shop for necklaces online from a Toronto-based jewelry store. 
Bottom Line –
When shopping for necklaces online in Toronto, you should look no further than Orosergio Ltd. Studio. Please check out our available necklace designs and make a style statement as beautifully as you can.