Mother's Day Gift Guide to Express Your Admiration and Love
Every mother is unique, incredible, and admirable! We believe Mothers deserve thanks and recognition every day! When it comes to Mother's Day, it allows us to pamper your mom with the warmth of love and admiration.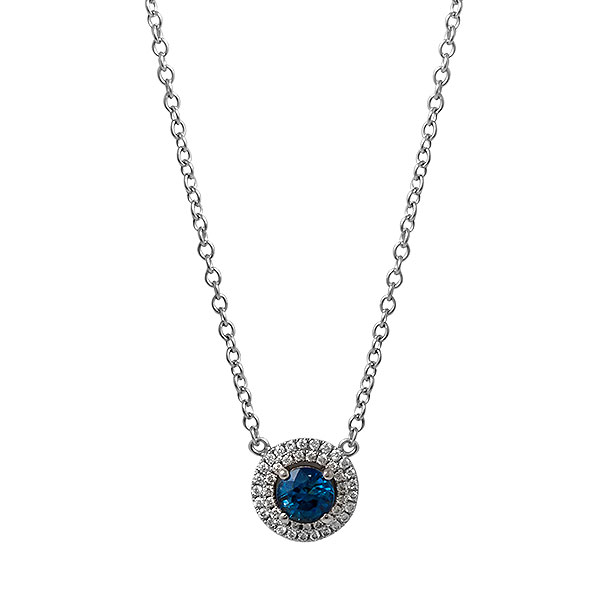 Do you want to pamper your mom with an incredible jewelry gift this Mother's Day? How about exploring one of the best online jewelry stores in Toronto- Orosergio Ltd. Studio? At Orosergio Ltd. Studio, we craft exquisite jewelry using only the highest quality materials that reflect its authenticity and uniqueness. You can get precious and unique custom-made jewelry for your super mom to make her feel special! 
Here we have put together a few incredible options to help you select the best jewelry gift for your lovable mom! 
Pearls- The Classic Gift
Does your mom love everything elegant, feminine, and decadent? Gift her something timeless, classic, and beautiful like a pearl ring, necklace, or bracelet! Your mom will appreciate the pearl pendants, earrings, and bracelets that mirror her style.
Initials-The Warmth of Love and Affection
How about gifting your mother that she can treasure? You can opt for personalized and intimate jewelry like the initial pendants. Super stylish and minimal personalized initial charms spell out the love for your mother. You can choose pendants with her initial or having the word MOM. Your mother would feel proud and happy to wear the personalized pendant! 
Colored Gemstone- The Vintage Look
Colored gemstone jewelry is ideal for women who love the vintage and stylish look. It compliments your ensemble and adds an intense dash of color to your overall appearance. Colored Gemstone drops, rings, or pendants are excellent options when you wish to buy something delicate and glam for your mother. 
Diamond- Forever Elegant
Diamond is every woman's best friend and most loved! You can rely on our elegant and timeless diamonds that will shine on your mother leaving a big smile on her face. Your mom will love to receive a glittering diamond jewelry this Mother's Day whether it be a ring, earrings, bracelet or necklace.
For a Unique and Custom Style- Trust Orosergio Ltd. Studio in Toronto! 
If you want something personal and unique jewelry for your mom this Mother's Day, rely on us to get the best! 
Whether your mom is a fashion enthusiast or a minimalistic fan, we can craft the perfect gift for her! Orosergio Ltd. Studio is one of the reliable online Jewelry Stores in Toronto where you can find the most elegant customized jewelry.  
A sparkling and elegant jewelry piece can remind your mother about your love and affection every time she wears it! Jewelry is timeless and a great way to show love and appreciation to our loved ones. 
The Orosergio Jewelry family wishes Happy Mother's Day to all of the beloved mothers! Contact us for more information about making your custom-made Mother's Day gift!